"My specialty is tease and denial that will make your cock ache."




Call

1 - 888 - 818 - 2014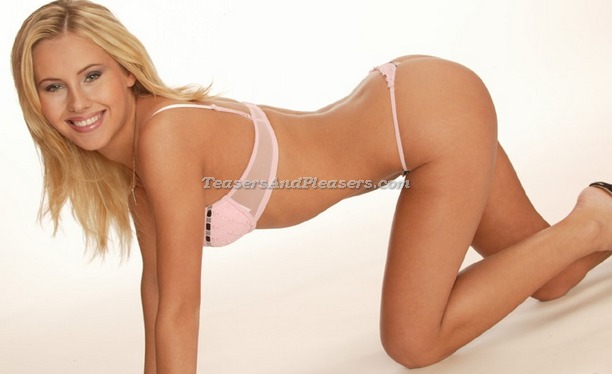 You can probably tell by looking at me that I'm a total cock tease! I like teasing men's cocks, getting them hard, making men edge for me, seducing them with tease and denial. Do you want me to edge you seductively and get you soooo close to cumming when you call me? But, remember, I might not let you go over that edge. When you call a cock tease for masturbation phone sex, you'll never know for sure whether or not you'll be allowed to cum. I might just deny you, leave you there, so desperate, with your rock hard, throbbing cock and full balls.
Some girls talk about "owning" your cock but that's not what I'm about. I just enjoy the excitement of cock control. So, you don't have to worry when you call me, that I'm going to want to lock you into chastity or that I'm some bitchy and haughty domme who will never let you have an orgasm at all. I'm just a naughty girl who likes being a cock tease as much as you like being teased. I know some girls think being called a cock tease is kind of a put-down, but not to me! I take it as a compliment! I've always been able to tease men into doing what I want and I put that talent for cock control to VERY good use in my guided masturbation phone sex calls. :)
Enjoy My Sexy New Photos