"I love every kind of cuckold humiliation
from teasing you about your small cock and locking you into chastity
to making you eat creampie and forced bi."




Call

1 - 888 - 882 - 3513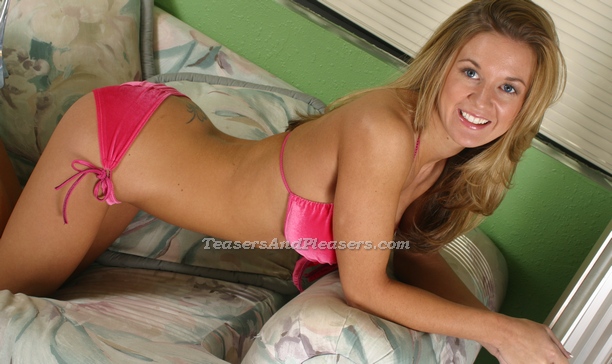 As a cuckold hotwife, I know all you cuckold phone sex callers are curious about the real cuckold lifestyle. You want to know all about what it's like to be married to a cuckold hotwife like me and not just read fantasy hotwife stories. Naturally I'll save all the most humiliating details of how I cuckold my husband for when you call me. But I don't mind giving you a little teaser preview of what it's like to have a cuckold hotwife and be a cuckolded and humiliated hubby.
My husband is hardly ever allowed to have sex with me, not even on his birthday or any special holiday like our wedding anniversary. In fact, on our last anniversary, I ordered my husband to take me out to dinner at a trendy restaurant. He also had to pay for a luxury hotel room for the "real" anniversary celebration and have champagne delivered to the room. Then when everything was ready and perfect, my bull arrived to fuck me all night. I let my hubby watch us for a little while -- long enough to see that big hard cock that I was going to enjoy. But before the real action began, I sent him out of the room and made him hang out in the hotel lobby and wait for me to text him on what I call his "cuckold phone" for when we needed him for any reason. You know, like to lick up a creampie or come up to the hotel room just to humiliate him. He kept calling and begging me to let him come up and watch so I finally told him I'd let him IF he ....... Mmmm, no, you'll have to call me for cuckold phone sex to hear about that. And the rest of my hotwife stories. :)
Enjoy My Sexy New Photos