"Looking for great blowjob phone sex? I love to suck cock!"




Call

1 - 888 - 818 - 2014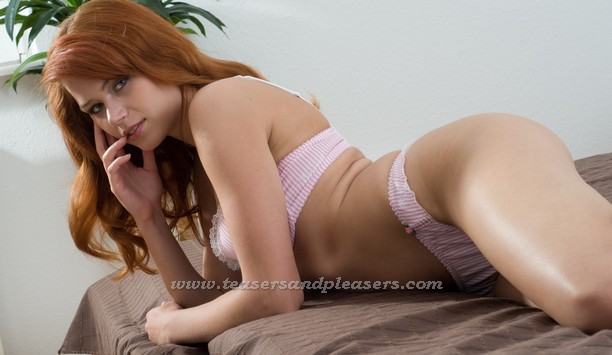 Hi! I'm Nikki, your sexy blowjob phone sex princess, and I'm as good a cock teaser as I am a cock pleaser.
What could be more cock pleasing than a great blowjob? I love sucking cock and I give great blowjob phone sex. Love wrapping my lips around a man's cock then watching him shiver and moan as I put my mouth and tongue to work. Love watching his pleasure build as I kiss and lick and caress every inch of his cock and balls, pacing myself to delay his orgasm until he can't hold back a second longer and I get the delicious reward of his cum exploding into my mouth.
But I'm an expert blowjob cock teaser too. Let me tie your hands out of the way and put your cock completely under my control. I can show you how mercilessly my lips and tongue can tease your cock, bringing you to the edge of orgasm over and over, as you squirm and beg for release as I deny you, whispering "Not yet. Just one more time. For me".
But there's more to my talents than just my sexy lips and tongue. I may specialize in blowjob phone sex but I don't limit myself to that. I love all kinds of sex and all kinds of kinky and even taboo fantasies. I'm an anything goes girl who never says "no". :)
Enjoy My Sexy New Photos