"Merciless cock teasing and orgasm control are the basis of my
sissy training."




Call

1 - 888 - 850 - 5326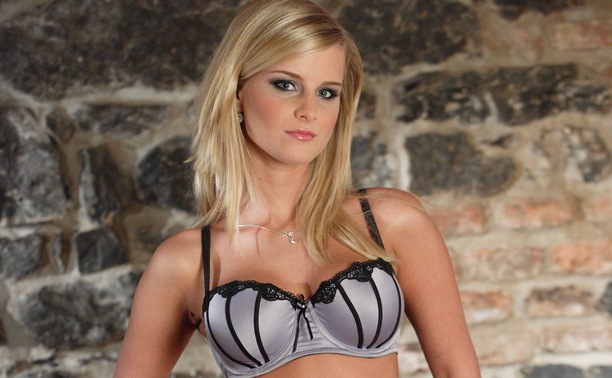 I'm Mistress April and I specialize in sissy training and sissy phone sex. How often do you think about what it would be like to be feminized and transformed? To be the sissy girl you've always dreamed of being? Or maybe your fantasies are of forced feminization by a humiliating Mistress? I adore both types of "gurls" - those that eagerly embrace their secret inner femininity and those that want to have their masculinity humiliatingly stripped away by a strong sexy woman.
Either way, as my sissy you'll be shaved head to toe, completely smooth all over. I'll dress you in only the girliest lingerie and clothes - pink satin panties, lacy bras, thigh high stockings with bows at the top, sexy stiletto high heels. If you're a sissy slut, you'll be dressed in the sluttiest clothes - panties with a naughty "access" opening in the back, a super tight stripper style dress that's so short it keeps creeping up as you walk and exposing your ass, and sexy "fuck me" heels that I can lock onto your feet.
Shoes aren't the only thing that I'll be locking on you. Of course, I'll be locking up your little clitty in a tiny pink chastisty cage. That's right, no more unsupervised masturbation for my sissy slut. You and your sissy clitty will be mercilessly teased and subjected to strict orgasm control. You'll be allowed to touch it only with my permission.
Not that you'll lack for sex though. I DO have a nice big strap on cock that I'll be introducing you to.
There's so much more I love to do with my sissies but there's no "one size fits all" when it comes to sissy phone training. Every sissy is different and I love exploring those differences and taking a personalized approach with each of my sissy phone sex callers.
Enjoy My Sexy New Photos