"I'm a sexy, always horny trophy wife and
I love much younger men and black guys with big cocks."




Call

1 - 888 - 299 - 9193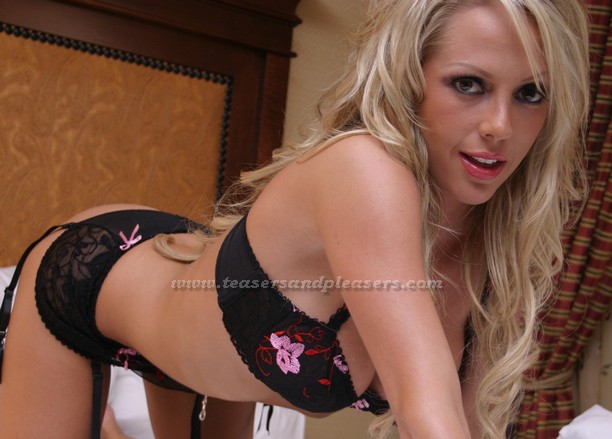 Hey, guys, I'm Bree and I might as well start by saying I am one uninhibited, sexy cuckold MILF. If you like cuckold phone sex and horny MILF phone sex, you definitely want to talk to me.
Even when I was younger, I was always a bit of a wild child. I was a model and occasional stripper but I didn't want to work anymore so I decided to get married. I knew I'd need to choose carefully so I could have the kind of life I wanted. My husband is an older guy with a lot of money but a very small cock. It's really way too small to keep me happy and he can't even keep it up for more than a few thrusts. But he IS completely in love with me and all of his mid-life crisis buddies with their frumpy, out of shape wives weere green with envy when he married me.
He knew nothing about the cuckold lifestyle when I married him but I knew I could gradually push him into it. After all, he was a smart man and even if he didn't want to think about it consciously, I didn't believe that he really thought that a sexy younger woman like me would be satisfied with just his little cock. I'd tested him a couple of times by making some subtly humiliating remarks and each time, I could see him react with a bit a flush that convinced me he had cuckold potential.
It didn't happen overnight but these days I'm opening fucking anyone I want right under his nose. No well hung stud is safe from this hot cuckold MILF, even my step-son's friends. And I have a particular attraction to handsome black men. I know it's a stereotype but I am hooked on big black cock.
Want to hear more about my cuckold MILF sex life? I have lots of VERY dirty stories to tell and I love hearing yours too!
Enjoy My Sexy Photos